Tempo de leitura: 6 minutos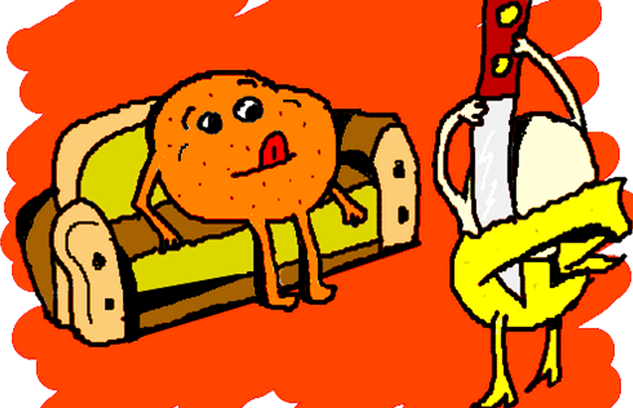 A special and fun story by Rogerio Ruschel (*)
My dear friend, I'm a Brazilian journalist who really love to travel. For lately I have been receiving invitations to give lectures on other planets, specially those close to Earth, here in the Milky Way. And they always ask me to bring wines from Planet Earth because they are famous in much of the Known Universe. In fact on our beloved planet we use near 2,000 kinds of grapes (out of near 10,000 in the world) to make wines in about 900 wine-communities worldwide with their terroirs – and this gives us a great competitive advantage for inter-galactic gastronomic tourism: we harmonize any food with any kind of wine.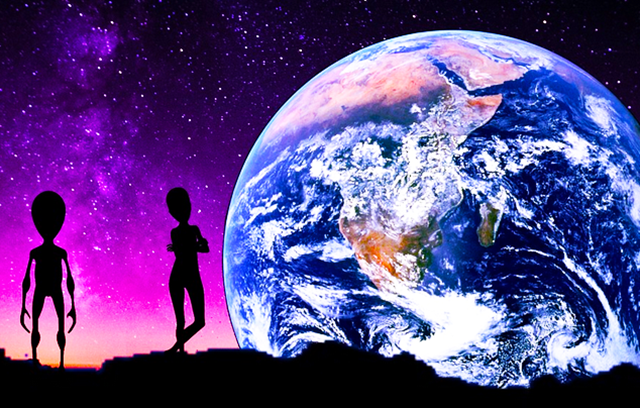 With the recent James Webb's trips we must to be prepared to receive invitations like these so it is good to be prepared not to commit gaffes by harmonizing wines from Earth with (strange!!!) foods from other planets. In addition it is good to keep these tips because in intergalactic social networks like ETBook the big gossip is that NASA should soon reveal a research on the behavior of food consumption on other planets. I researched the subject to give you some tips, but I accepted suggestions from friends, sommeliers, chefs, producers or simply drinker – send message, thank you.
Harmonizing northern alpistranos cooked in the breeze in Jupiter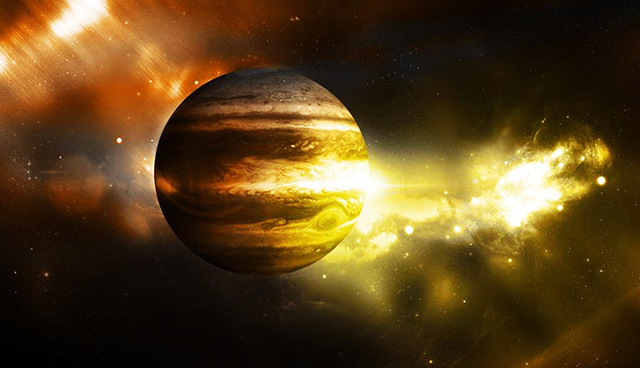 I was invited to dine with friends on Jupiter. I met one of them, Mr. Bisordion, at a Californinan Wine tasting in Sonoma, disguised as a buyer of a supermarket chain from Texas, introduced by my friend Clay Gregory, the succesfull Visit Napa Valley's CEO. Among many drinks Mr. Bisordion invited me to eat northern alpistranos cooked in the breeze, with magnetosphere cream. And he suggested to me that since Jupiter is a gaseous planet (see photo above), you should avoid a wine that would cause more gases …
Also remember that the surface winds of Jupiter can reach more than 500 km per hour, so we need to be careful With napkins, spices and lighter things that you want to take with you to keep them from flying. But Mr. Bisordion assured me that in the restaurant where we go there is a solid core and that we will be protected from the winds.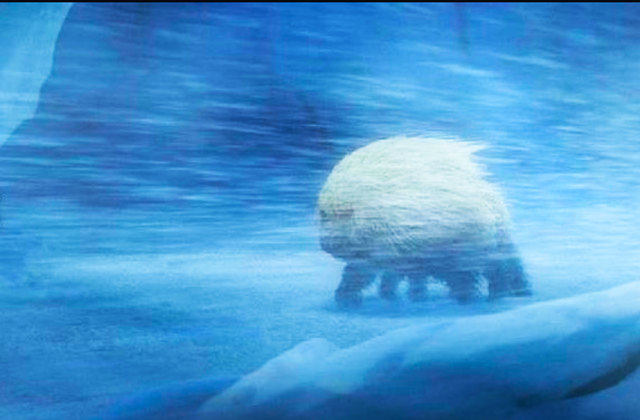 I also didn't know, but now I know: alpistranos (photo above) are small reptiles mammals similar to snowballs that can only survive in the north of the planet. And more than that: they have white meat and fish flavor – maybe a slightly different fish! My friend Mr. Bisordion told me that the restaurant is going to prepare them for baked goods because they look better. What wine should I bring? I have researched and discovered that some grapes that combine with Jupiter's alpistranos are Rabigato, an Columbia Valley Chardonnay, the Verdial Branca, a very rare Swiss Chassela, found only in an Escondido valley near Geneva, and perhaps – perhaps only – a Roman Malvasia of ancient vineyards of an island The Pacific.
I know wines with these grapes are hard to find, so in the last case I'll bring a more extravagant Chardonnay from the center-west of Vietnam or a Venetian Pinot Gris that still speaks Venetian, which they'll probably like. One last tip: never take sparkling wines or Portuguese Vinho Verde because they contain gases and this can be a bad idea on a gaseous planet … Would you have a different suggestion?
Harmonizing pinot noir wines with Orion Belt Hunting Scorpions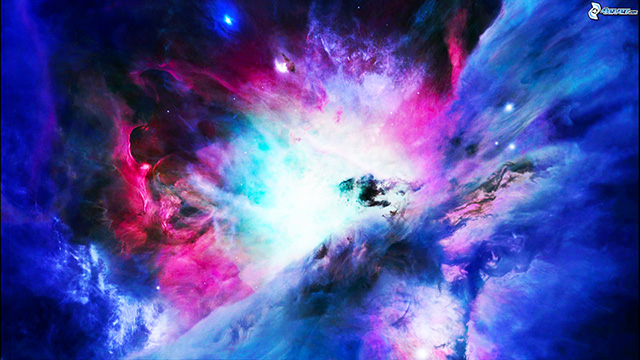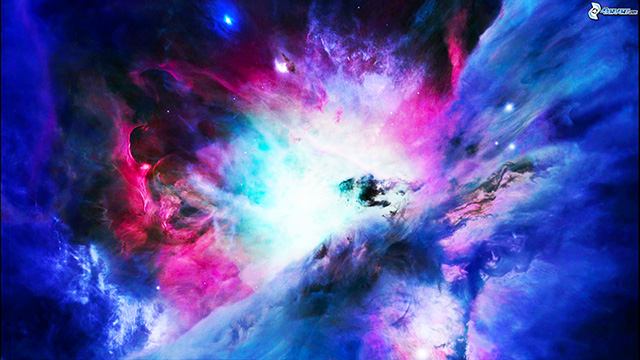 In the next earthly spring I'm going to spend some two Orionion centuries in one of the stars of the Orion Belt (pictured above), the Mintaka 1O-Ohio. It is near my original house where I lived before coming to Earth, so I will offer a lunch at my family house. As I learned from the Greeks that Orion was a hunter who after death was eternally deified by the Gods by naming a constellation, I want to impress my Orian friends by bringing a well-balanced Earth's wine to match a local game meat.
I thought about buying a couple of pounds of Orionian Wild Scorpion (animals pictured above), an animal that, unlike the scorpions we have on planet Earth, in Orion are very fleshy and succulent, somewhat reminiscent of a frightened, run-down domesticated pig I ate once in a stall at Blue Ridge Parkway from North Caroline. The entrance and the salad I will have to choose in Mintaka 17, maybe churubebas canabians leaves with sadistic tomatoes, I don't know yet.
That's why I'll take two different wines, which harmonize with red meats: a Barolo with a west orientation, a Brunello di Montalcino with twelve years and a Pinot Noir from Napa Valley for the initial tasting. It may also take a tannat Reserva de Canelones, from Uruguay or an Argentinian strong Malbec, both very used here on Earth to harmonize lamb's delicacies. Does the lamb's flesh look like wild Orian scorpion? I'll find out … Would you have other suggestions?
A Sunday lunch eating ancient tardigrades on Venus
My friend Lion Woods – who calls himself a distant cousin to Earth golf player Tiger Woods – lives on Venus and enjoys receiving friends on the weekends. Knowing that I was going in that direction and arriving there in the year 2034, he invited me to eat a batch of Tardigrade to the skewer in the telluric gardens of Venus (photo above). But he asserted that they would be ancient Tardigrades, those with lighter armor, who originated the worms of the same name that exist here on Earth. As you all know, Venus is covered by an opaque layer of sulfuric acid clouds, highly reflective clouds that prevent its surface from being seen from space – so 0 will not give much to the gardens … And as Venus has the most dense atmosphere between All terrestrial planets of the Solar System, it is advisable to opt for light foods and soft wines.
Tardigrades are small chubby worms that feed on sunlight and venusian shadows – and do not ask me how, I'm just a reporter for wine culture and tourism. But peoiple said to me that the two types, with and without hairs (photos above and below), look very well to the skewer, because the excess fat slowly flows. It looks disgusting and of course it's disgusting, but the life of journalist is really hard …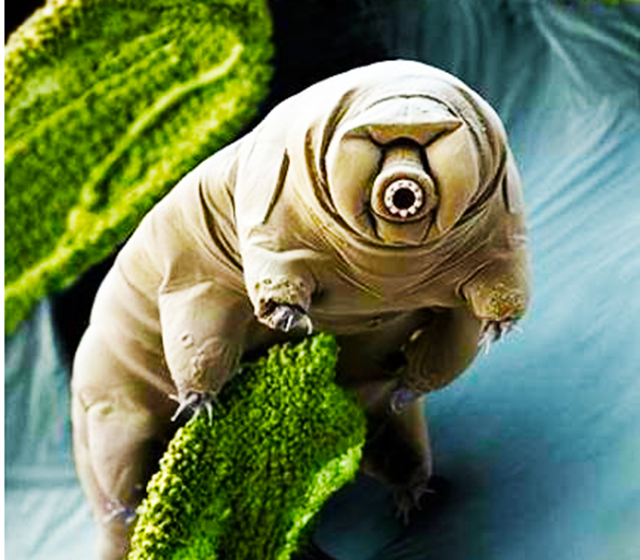 So I decided to take a very smooth wine, a late harvest or sweet wine. Who knows a Gewurtztraminer from Alsace – those deliciously fruity ones made by Frenchmen with German grandfathers, maybe a crémant? But to display the great portfolio of the Earth's wines and ensure that they enjoy the fruits of the various terrestrial terroirs, I will also take some bottles of Hungarian Tokaj, French Sauterne, a late harvest of the south of Brazil a delicious Port Wine with at least 40 years and maybe a Spanish Sherry.
Or maybe a bottle of that delicious Peninsula of Setubal's portuguese that I tasted when I participate in the Alentejo's Vinipax jury in 2016? I don't know because you never know what would best harmonize with Tardigrades tasted in Venus's telluric gardens-or do you know? If you know, please tell me why there's still time …
(*) Rogerio Raupp Ruschel is a Brazilian journalist and the most important wine culture writer from South America, with readers in 134 countries